ABOUT LED
Get Best LED Repair Services At Your Doorstep
Today it is hard to imagine our life without TV, especially when the whole nation is facing lockdown due to coronavirus. When people are not allowed to move from one place to another place, LED TV becomes of the best option for entertainment. Thus these days, LED TV has become the lifeline of people all around the city.
Today with the advancement in technology our TV is getting advance and it has replaced various things. And due to which people of India from news to sport and kids engagement, we entirely depend upon the LED TV. In this situation, if your LED stops working, you can hire an engineer for LED TV repair for the immediate service at your doorstep.
If LED TV stop working, then it can be heartbreaking, and life may look boring. If you find that your LRD TV is not working, then immediately search LED TV repair near me at Google. While searching, make sure to enable your location so that Google can show you contact details and the nearest service center location.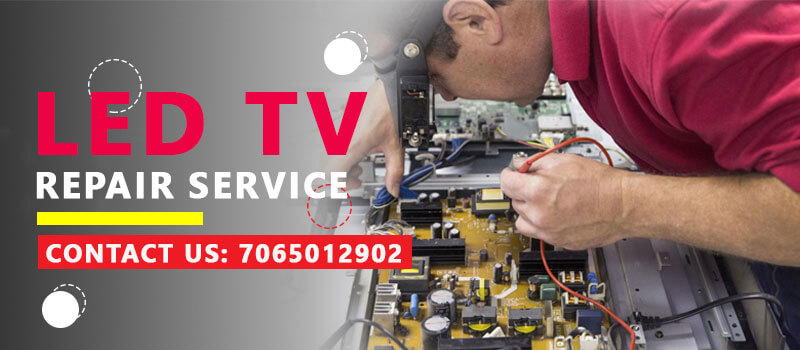 Why To Book LED Service At Mannu Bhai?
LED TV contains complex spare parts that need an expert hand for servicing. At Mannu Bhai, we have a team of specialist service engineers who can provide you with the best and most effective LED TV service at best and economical.
We are available 24*7 to help people all around the India. Thus to book your LED TV service at your doorstep search for the LED TV service centre. Our service centre is available in various parts of the city. We can reach you within 2 to 4 hours at your doorstep and help you with the 100% satisfactory services at your door, which is available at the best and economical price.